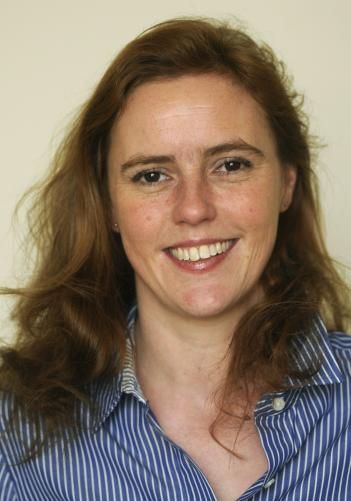 Name: Tania Bassett
Name of Course: Communications Award
Course Dates: 7th – 9th May 2014
Union: Napo
Your role: National Official Press, Parliament & Campaigns
---
Please describe your experience of the Organising Academy programme:
Being relatively new to my role, having started last August, I wanted to gain a more structured approach to campaign strategies, develop a better understanding of the use of social media and to be able to use this knowledge in building Napo's campaign strategy.
The course gave me a more focused approach to developing campaigns. In particular the long, short and medium term goals. I learnt about how to frame campaign material to ensure that members remain motivated and on board with the campaign strategy as well as helping to keep other Napo staff focused on why we were doing certain activates. As a result of the course I now send out campaign communications on a set day of the week, Tuesday's and write them to ensure that give members what we have achieved as well as what we need to do.
The long, short and medium goals is the most important thing I took away. This is particularly important given Napo's current campaign and the fact that it is running to a short timetable imposed by the government. It has helped me to focus on critical issues. I also found it useful to be reminded we cannot do everything and to focus on what resources we have (in Napo's case very limited) and to prioritise.
As small union there is only really myself and my administrator that cover all aspects of Press, Parliament and Campaigns so the course helps me on a day to day basis. I am also able to line manage my administrator in terms of priorities much better.
I definitely recommend it and will be suggesting my administrator thinks about doing the course as well. It gives you an all round knowledge base that motivates you and gives you the basic grounding for running a campaign. I look forward to doing the next level of the course to develop further.
Issued: 8 August, 2014