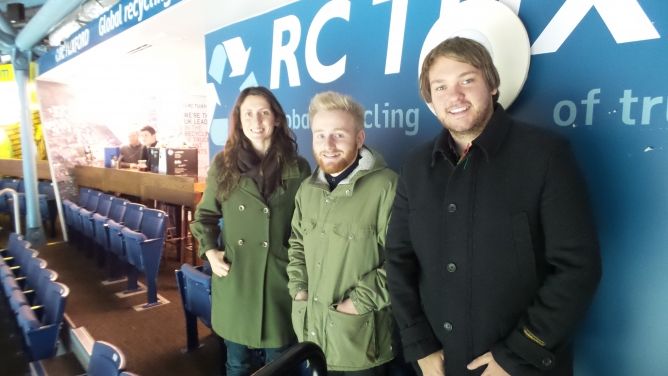 To coincide with Young Workers Month the Young Workers Forum held a social and organising meeting on Saturday November 7th.
During the meeting the young workers discussed a number of topics. A summary if the discussions is outlined below:
Have you had any issues at work? If so, what were these issues?
Low-pay and in particular being paid the minimum wage. This and insecure work had lead members to feel like they could not get on with their lives – they don't feel like they can go and buy a property or rent a home. A couple of members said they felt like they were still living at home because pay is so poor and their current job and pay doesn't match their qualifications.
Problems with workload –this was particularly highlighted by a young teacher. There is a lot of pressure and stress on newly qualified teachers and often senior management don't recognise this. This has led to mental health problems for young teachers and some young teachers leaving the profession.
Considering your personal expectations from your union, have you been satisfied with the service received? If not, how could the service be improved?
One young worker commented that her positive experience of union organisation was based upon the fact that she had easy access to local organisers and her local branch. However, she she knew of stewards that hadn't got easy access to branch and felt isolated from support and the union structure.
Other comments suggested that members were only accessing union services when they needed them and that didn't think too much about the union in the meantime.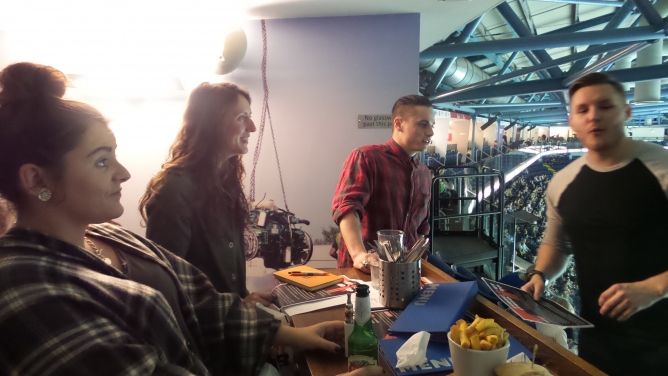 How many young members / activists do you know?
One member knew other young members through a young member's forum but everyone else knew very few or no other young members.
In what ways could we improve our relevance to young workers?
Focus on issues that affect young people: temporary jobs, zero-hours contracts, low-pay, lack of opportunities and training and bullying.
Make more people aware of what a union is and why they should join – go back to basics.
Regular correspondence through the post and updates what's on offer to members.
Realise that moving into a new career (particularly teaching) is very challenging and put support structures in place.
Are you aware of your union structures? Do you think these are good / supportive? How can these structures be adapted be more welcoming/appealing and inclusive?
A variety of views expressed including:
Not completely aware of the structures and feel they could be more pro-active in tackling issues in the workplace. Good thing in teaching is that all the unions offer free membership to NQTs.
Aware of structures and the help and support available but feel that a younger face would help recruit.
Aware of structures but only because they're involved as a steward. Feel that outsiders will find it unclear and daunting. Feel that unions need to be better at getting in touch with new members to get them involved.
Only know their rep. More events like this would be good – more social aspect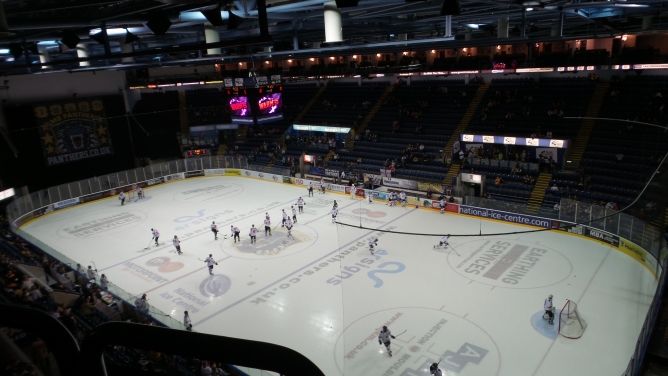 Does your Union have a Young Workers/Members officer?
Most don't know – a couple said yes.
The forum will be meeting soon to plan activity for the coming year with initial ideas surrounding a survey of young members, mental health event and a football social event to coincide with the European Championships in the Summer.
Sarah Worth GMB & Jordan Stapleton, UNISON
Issued: 7 December, 2015