Welcome to the website of the Northern TUC
The TUC's Northern region staff represent the TUC by supporting TUC campaigns and objectives and seeking the views of trade unions in the region. Here you can find out more about us, our work and our campaigns.
Living Wage Summit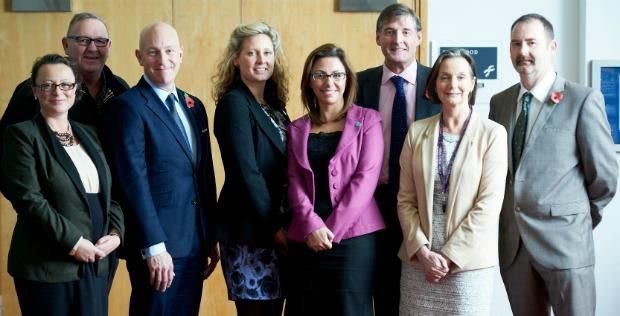 More than 70 people attended the second Northern Living Wage Summit held during Living Wage week on Thursday 6th November.  Speakers included Catherine McKinnell, Shadow Economic Secretary to the Treasury who spoke about a Labour Government's role in backing the living wage and from Matt Stripe, HR Director at Nestle, a recently accredited living wage employer in the region.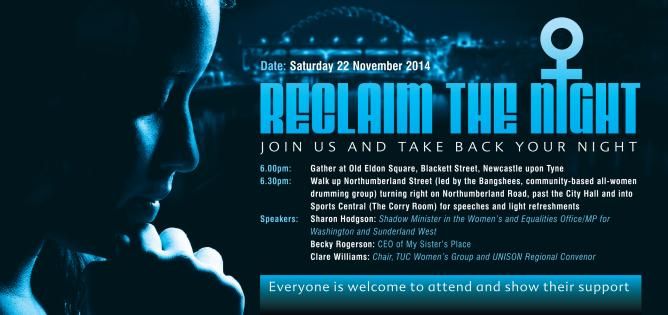 Bite Size Briefings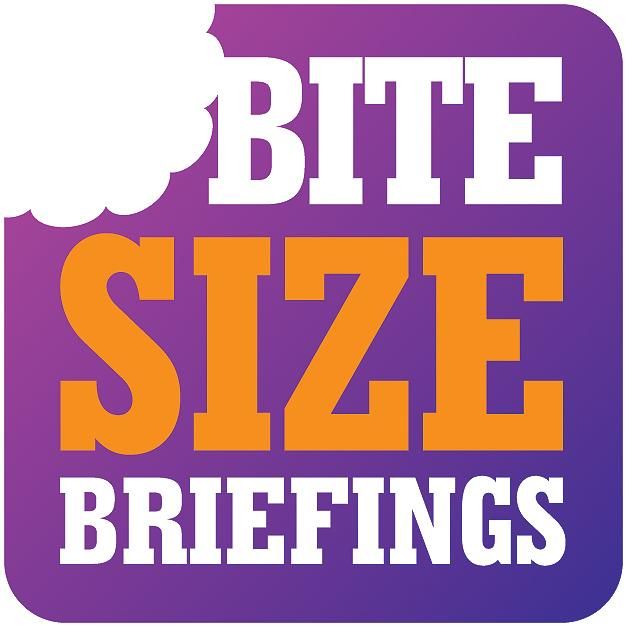 The next round of Bite Size Briefings take place from November to January 2014/15. Included in this round are:
Supporting Mid-life Development and the Climbing Frame
Domestic Violence and the Workplace
Defending the right to organise and represent members
Campaign and Coalition Planning
Getting the most from your iPad
Introduction to New and Digital Media
Northern TUC Regional Campaign Plan 2013-2015

The Northern TUC enjoys the benefit of well organised, cohesive, broad and deep engagement from a wide range of trade unions in the north east and Cumbria.
The Regional Campaign Plan seeks to support workers in struggle and to enable trade unions to continue to be a progressive force for good, making real and positive difference to working people in the region.