Welcome to the North West TUC
10th July - Industrial Action across the North West 
Thursday 10th July will see a range of TUC affiliates take action across the region. In the North West, a number of marches and rallies will take place in Liverpool, Manchester, Preston and Chester. Further details of these can be found here.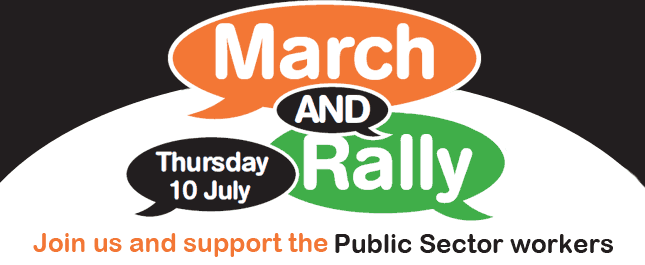 About North West TUC
The North West TUC represents nearly one million working people.

We work closely with our affiliated unions to make sure the voice of North West workers is heard in the workplace, in our communities and in wider society.

Our annual workplan is determined by our Executive Committee made up of representatives of affiliated unions, drawing on policies debated at our Annual Conference held each year in the Spring.