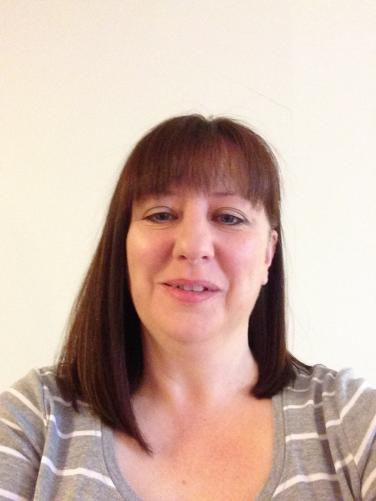 Your Name: Claire Ronald
Name of Course: Diploma in Organising
Course Dates: January – August 2014
Your union: Chartered Society of Physiotherapy
Your role: Senior negotiating officer
---
Please describe your experience of the Organising Academy programme:
I enrolled on the organising course as I was having a persistent problem in one of my areas with low numbers of stewards and safety representatives and with a real difficulty in getting the members to engage even though I was aware there were problems in the workplace. I had tried a number of approaches over a period of time to address the problems but felt none of them were successful, as I was reviewing my approach the advert for the organising course came through our internal e-mail and I thought it addressed many of the issues I was experiencing
Trying to summarise what I have learnt from the course is very difficult as along with now having a much clearer idea as to the organising cycle, the importance of finding the right issue to organise round, where mapping fits in, the use of tactics and strategy and how to plan a campaign; what I also found was that taking time out to think about my role and what I was trying to achieve has allowed me to feel motivated again and re-energised. As well as the on the course learning you also pick up so many hints and tips from the people you are on the course with.
The most important thing I have come away understanding is that every contact with my reps is a chance to develop them so they need less and less support from me, and each contact with a member should focus on what they can do as action rather than me taking all the action forward myself.
I am writing this not long after the course has finished and while I am still pulling together my portfolio for marking so it is hard to say exactly how I will use everything in my day to day work. There were a number of things we learned on the course that I want to try and share with my colleagues and there are a number of things that I want to use in the training we do for our stewards and safety representatives.
To anyone considering enrolling on the course I would say that it is challenging and there is a time commitment required outside of the teaching time but the benefits in the end are worth the time commitment.
Issued: 8 August, 2014