Biographical details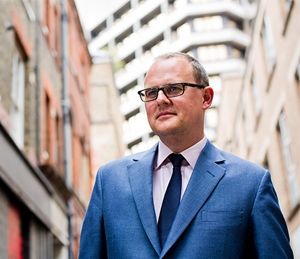 Paul Nowak was appointed Assistant General Secretary (AGS) of the TUC in February 2013. He leads on a number of key policy areas and has responsibility for the TUC's regional councils, organising and inter-union relations.
Prior to taking up his appointment as AGS, Paul headed the TUC's Organisation & Services department, leading on issues including public services, and playing a key role in the TUC's broader campaigning work.
Paul was one of the first intake of the TUC's 'Organising Academy' in 1998 and, prior to this, had been an active member of unions including the GMB, UNISON and CWU, working in a range of jobs in both the public and private sector.
Paul has also served as the TUC's regional secretary in the North East & Cumbria and as the TUC's national organiser, where he had responsibility for developing the TUC's Organising Academy and supporting union efforts to reach out to the next generation of union members and activists.
Paul was appointed as a member of the ACAS Council in 2011.
Paul is married to Vicky, has three children, and lives on Merseyside.
Issued: 5 April, 2013